If you are interested in a kitten from our cattery or would like to know more about our future litters' plans, feel free to contact us.
We take our job of preparing our kittens for their new homes seriously. We want to find an adequate home for our kittens, and help you pick the ones that best fit you and your family.
We do not take bookings for our kittens until you have visited and are sure that they are the right ones for you. You can arrange further visits as kittens grow. We communicate and send pictures and videos regularly to potential future families.
Kittens are available for new homes at 14-16 weeks old, depending on the kitten's size and development.
All of our kittens have pedigrees and are registered with Suomen Kissaliitto. They are vet checked, dewormed, microchipped, vaccinated, and health certified before leaving for their new home.
New owners also receive a sale contract, an EU Pet Passport, and a transfer document FIFe. We provide a one-year health guarantee against congenital and genetic diseases, and also offer advice and help whenever possible throughout the felines' life.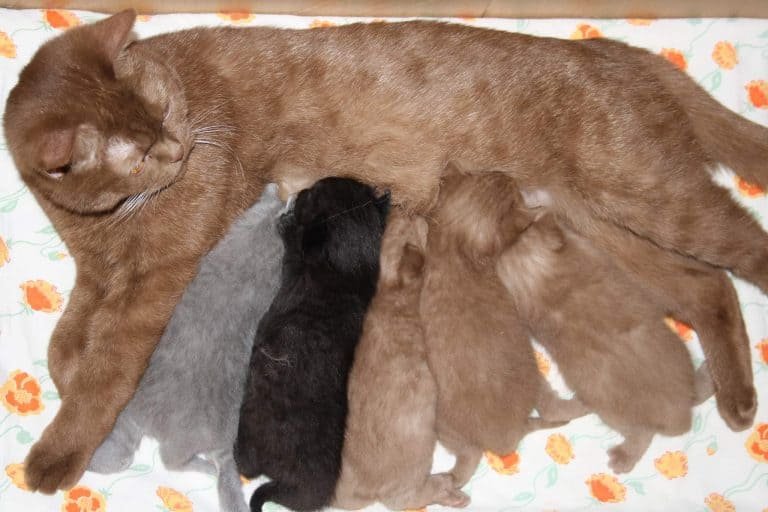 Sire: FI*Wilma's Dior Black Dream
Color: Black (BSH n)
Date of Birth: 24.03.2021
Dam: IC FI*Aliceblue Hope
Color: Cinnamon (BSH o)
Date of Birth: 15.08.2019
Sire: FI*Wilma's Dior Black Dream
Color: Black (BSH n)
Date of Birth: 24.03.2021
Dam: IC FI*Aliceblue Wendy
Color: Lilac (BSH c)
Date of Birth: 06.07.2018